BRAY Superior Jackass Dash
Join Us on October 14, 2023!
Main Street, Superior AZ
Burros, Shops,
Vendors & More
Grab the whole family and come give a big ol' Superior HEEHAW! The 2023 BRAY Superior Jackass Dash promises to be a day you won't want to miss. Starting bright and early at 8:00 on Historic Main Street, grab a coffee and breakfast, and line up at 8:30 to see these daring donkeys and their rowdy runners dash away toward the Tonto National Forest. While they're out on course blazing a trail through the desert you can stroll the festival and peruse all the charming shops, galleries, restaurants, food trucks, and vendors Superior has to offer while listening to the upbeat tunes of the Pioneer Band stationed at the Besich Park Main Stage.
​
Don't forget to check out the Bob Jones Museum for some local history, and stop to say hello to our burro ambASSadors, Pip and Pals, strolling the streets. Then gather 'round and cheer as the speediest long ears on the Short Course begin barreling toward the finish line around 9:15. If you miss them, never fear, the Long Course winners will only be about a half hour behind (although these times are approximate and dependent on how the burros feel. Don't hold us accountable for some headstrong donks choosing to snack on lush grass rather than run.) After the conclusion of the race, families can enjoy the festival bash full of fun including the Kid Zone, dancers, live music, Yee-Haw Hee-Haw Stick Donkey Rodeo, Best Bray Competition, photo opportunities, informational speakers and booths, and lots more; for a full schedule click the link below.
​
So get working on your Best Bray, craft yourself a stick donkey, and bring your camera - we can't wait to see you there!
Please remember: many of the donkeys are formerly wild and view dogs as dangerous predators who need to be eliminated, so for the safety of everyone involved there are no dogs allowed
"This is one BIG ASS event."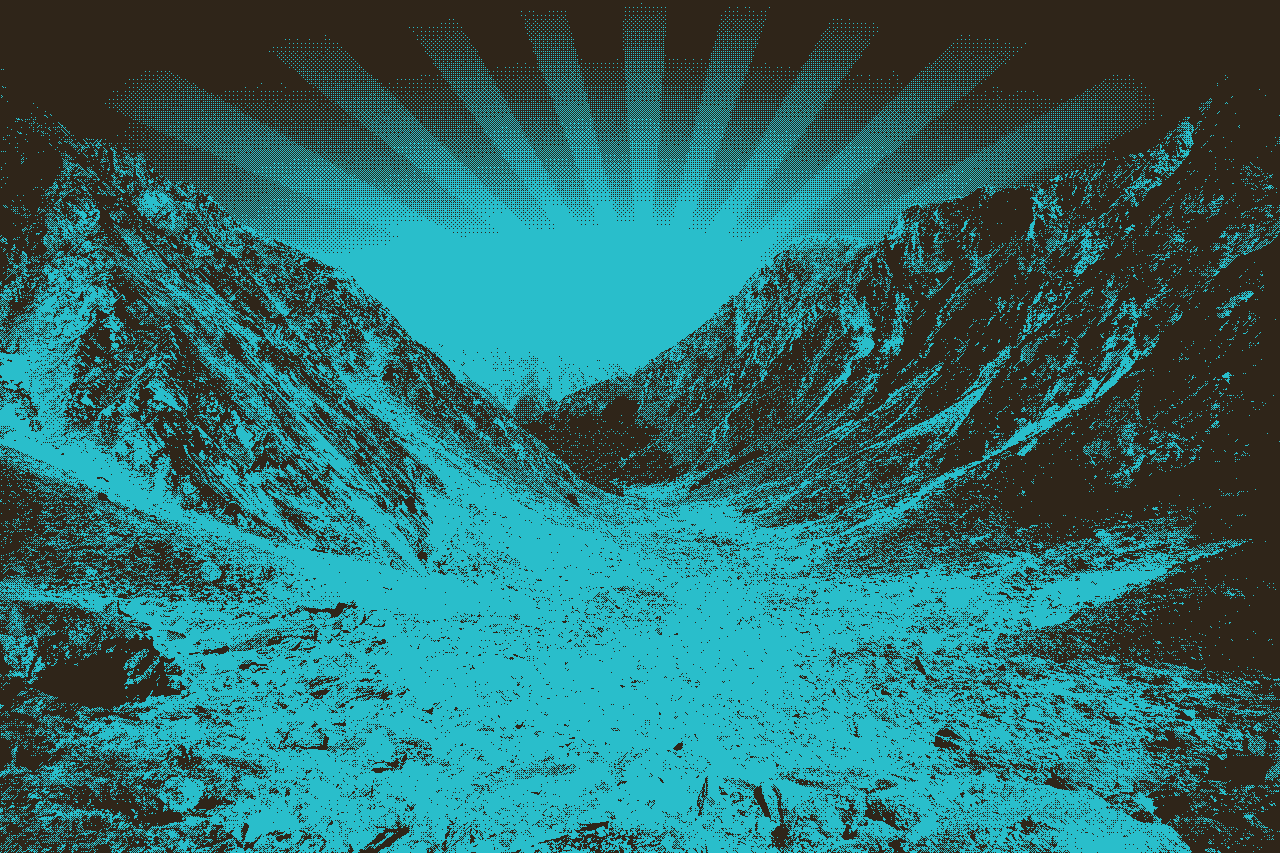 Have a donkey and want to run?
Sign up before spots are filled!
Read all race rules on sign up site, or click over to the Burro Race page from the navigation menu for additional information and FAQs.
Burros Rock Arizona
& Yonder (BRAY)
Legends of Superior Trails (LOST)
Bella's Cafe & Marketplace